Youth players start off 2018 on the right foot!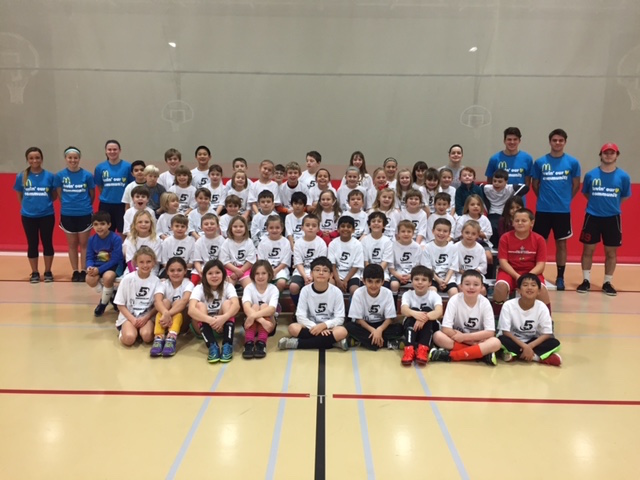 Youth players in HInsdale and Naperville came out to be a part of our annual 5 Star Soccer Winter Camps once again in 2018! A daily review of individual dribbling skill on the ball highlighted the 3 day event that included our McGrath Lexus "Experience Amazing Skills Competitions" and small sided game play.
Our commitment to winter camp offerings is an example of the ongoing philosophy that increased opportunities on the ball in a fun and caring environment creates inspired youth players.
To learn more about how you can bring a 5 Star Soccer Winter Camp to your team or community, email us with details: fivestarcamps@gmail.com
#MakeYourMove